3.7
Agreement
The agreement is formed and displayed in the application for a rental vehicle.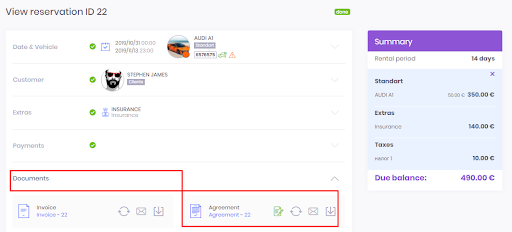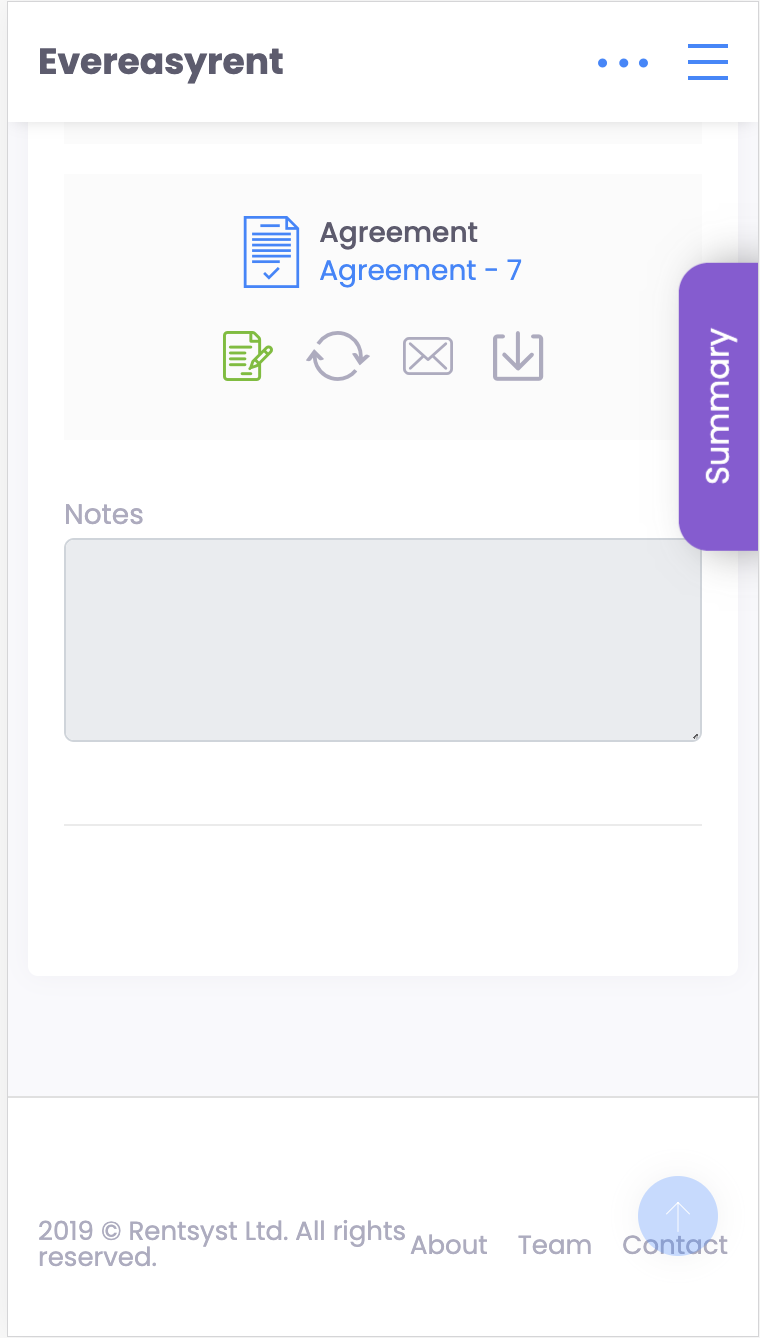 You can open the document in a new window to print or save to the device. It can also be sent to email, you can put an electronic signature. Every time changes are made to the order, do not forget to update the contract or invoice - the "Refresh" function is provided for this.
In addition, access to the contract is opened from the general list of applications. In this case, the document will be loaded in a new window.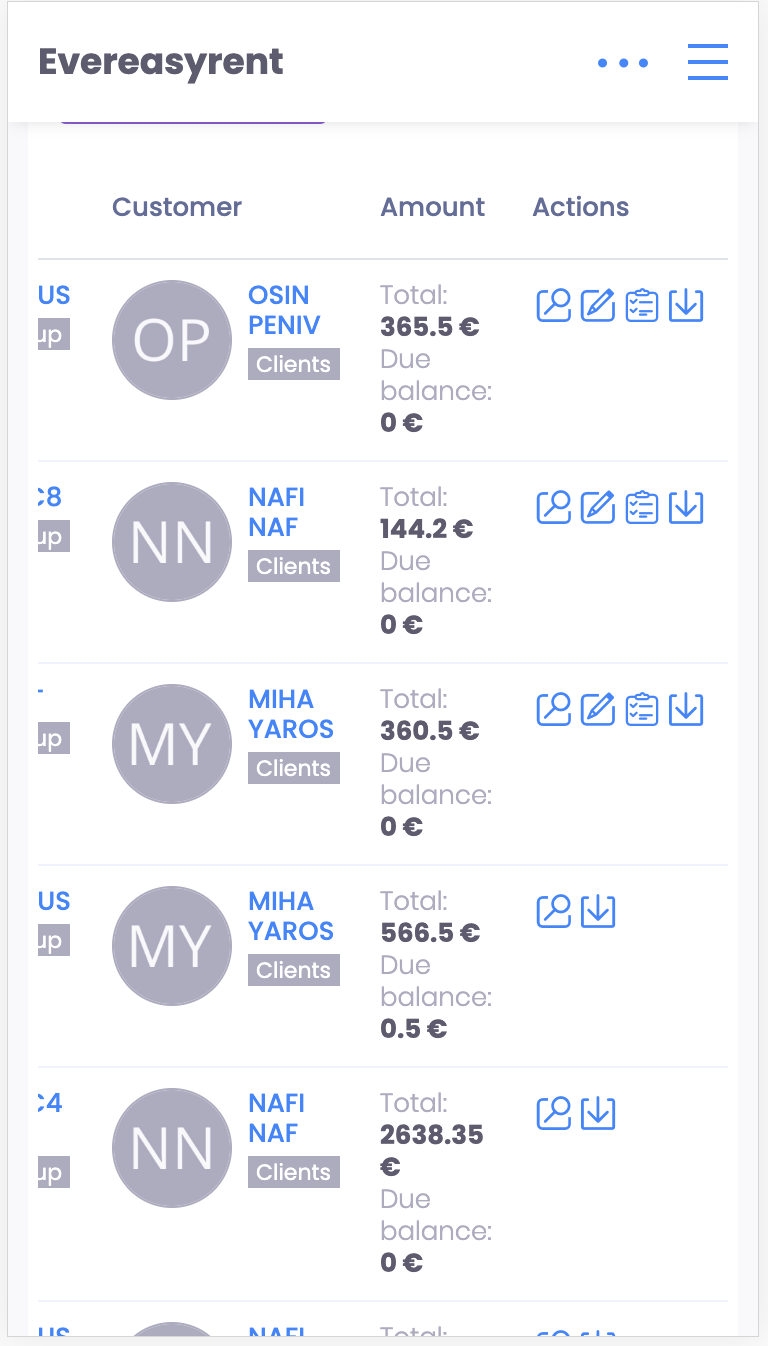 Recommended reading