3.6
Invoice
An invoice is generated and displayed in the application for a rental vehicle.
Initially, the document is presented as a proforma, and when you click the corresponding "✔️" icon, the proforma becomes an invoice.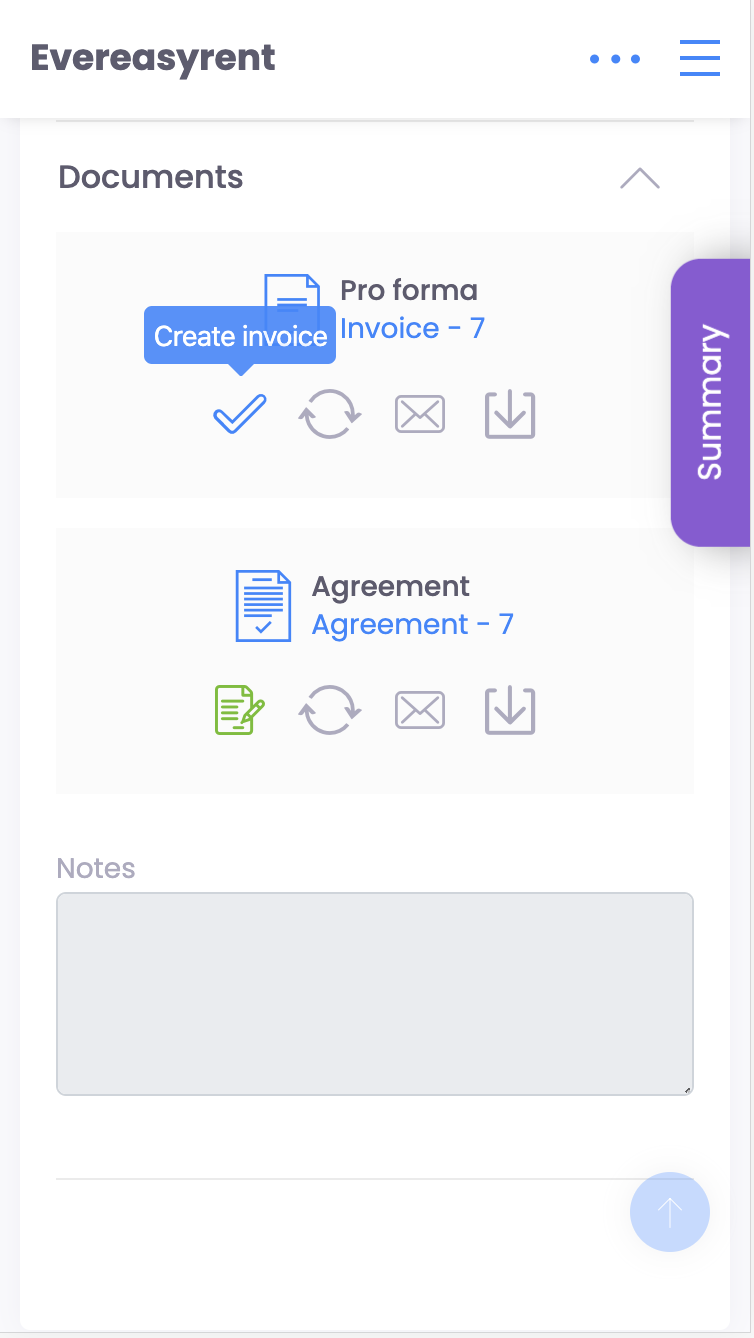 Both the proforma and the generated invoice can be updated if subsequently changes are made to the order. They can also be opened in a new window or sent by email.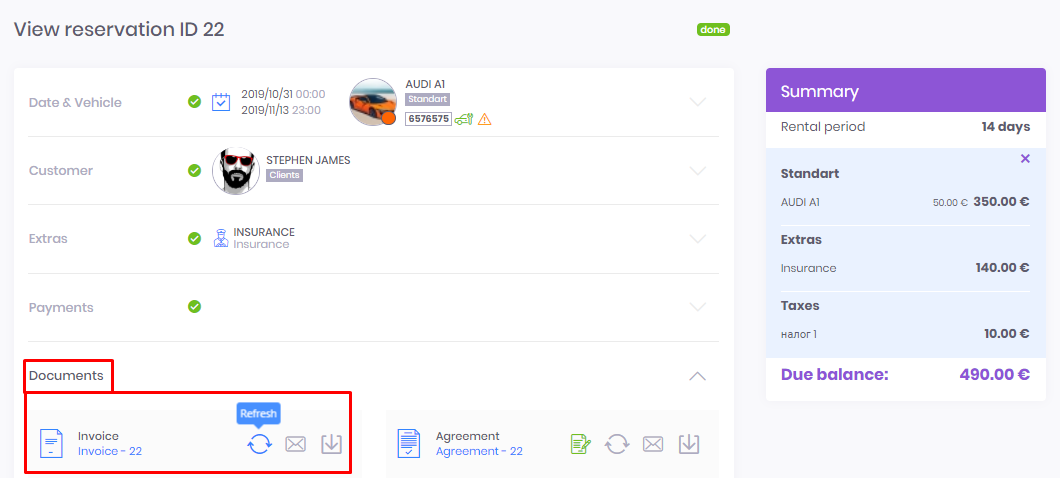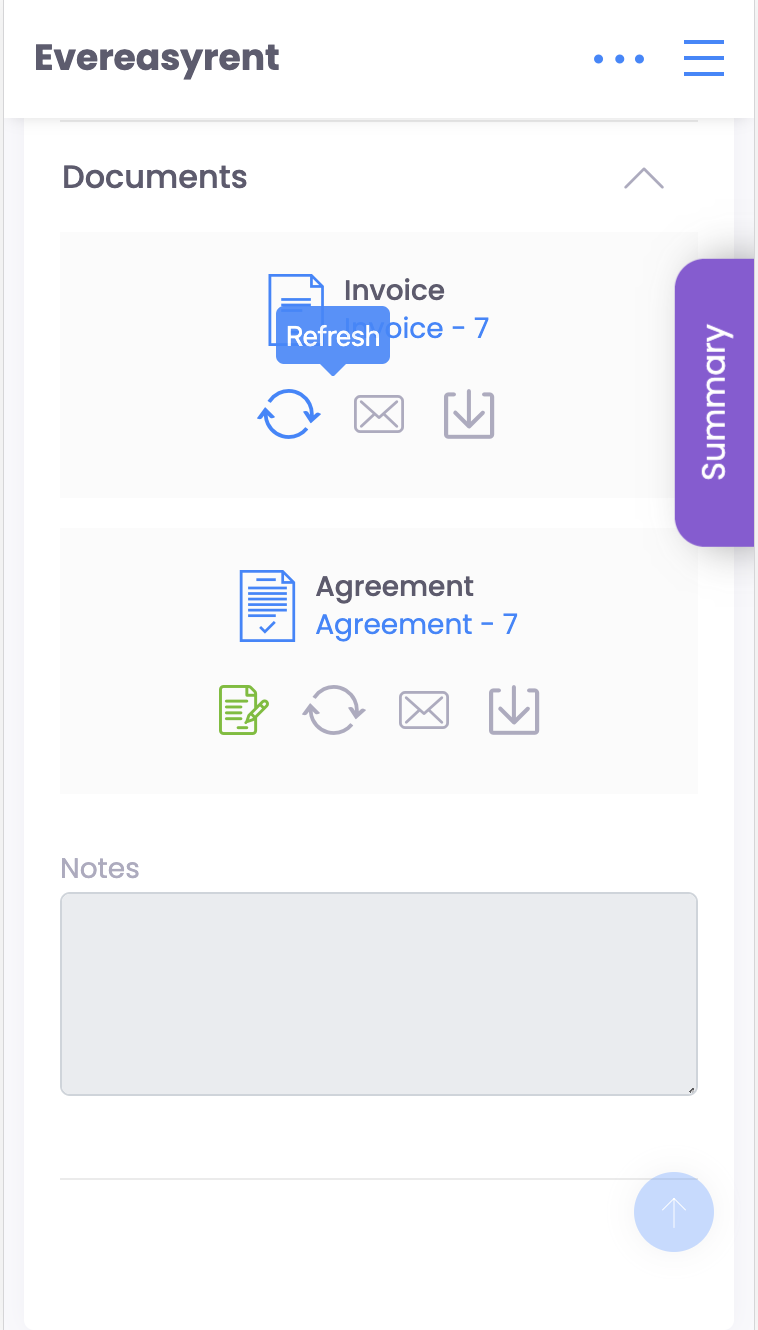 Recommended reading